About Us
Shielding Newnan, Peachtree City, Senoia & Beyond: Imagine a home where you can live peacefully, free from the annoyances and concerns brought by pests.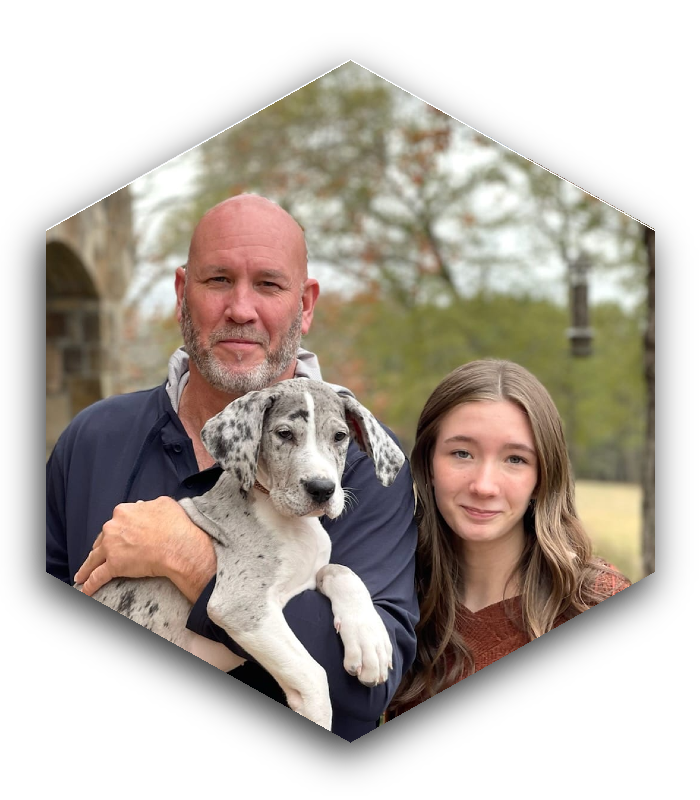 DPC SERVICES MISSION
At DPC Services we are a family owned company, committed to service our communities and enriching the lives of our employees. Protecting our neighbors health, homes, and businesses is our highest priority and what our company was built on. Honesty, integrity, and quality service are only a few of the core values we believe in.
It falls on each and every employee to carry this message into our community to ensure that DPC Services and its public image remains what it has always been; a rampart in local business with an emphasis on old fashioned service. A company that cares about each customer the way it would a family member. A service that is tailored to meet each needs of each customer as an individual and not just another account. An employee that is confident and knowledgeable in their duties and understands what it means to give someone what they are paying for.
DPC Services will continue to be a success only if the management and administrative staff and technicians continue to work as a Team and grow as a Family.
The belief in that, our God and our Country, will guide us to success in the many years to come.
Our Staff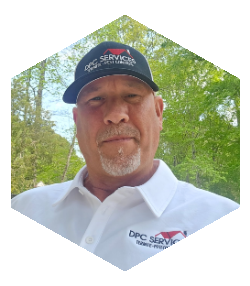 Todd
Couch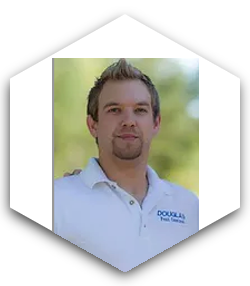 Christian
Couch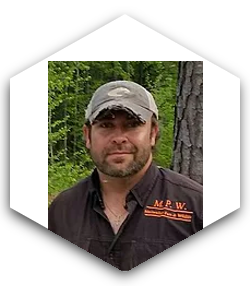 Jason
Howard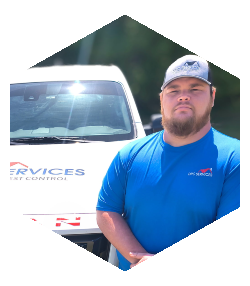 Jesse
Plyler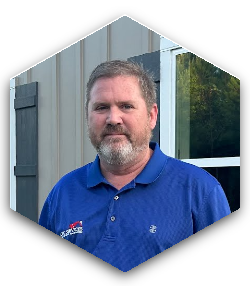 David
Wilkes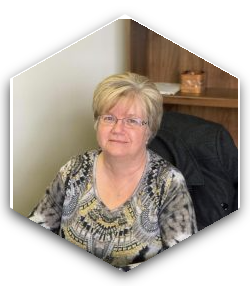 Wanda
Cardell