Go Bugless with
Douglas Pest Control
Pest Control Experts at Your Service
Shielding Newnan, Peachtree City, Senoia & Beyond: Imagine a home where you can live peacefully, free from the annoyances and concerns brought by pests.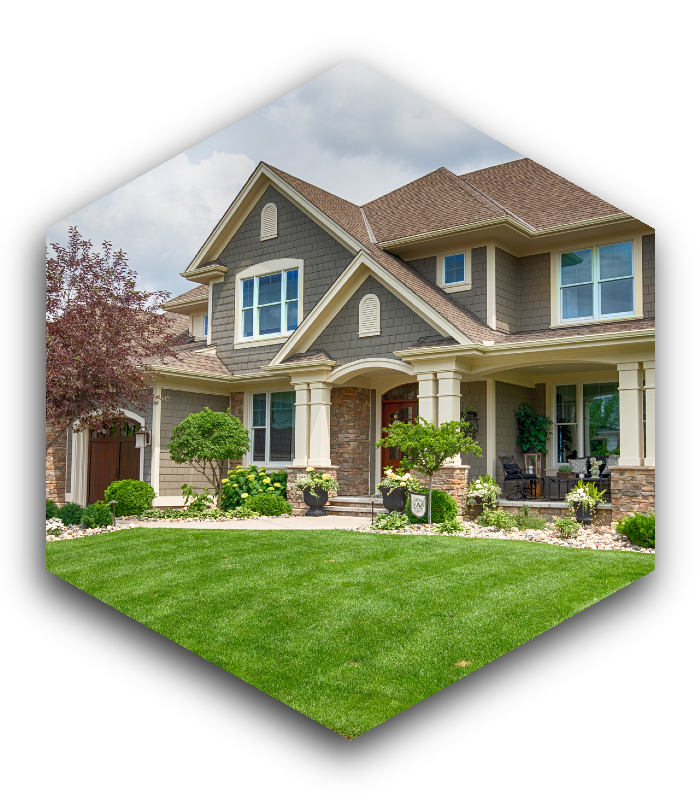 Professional Termite Inspectors
At DPC Services, we specialize in termite control and offer inspections to identify and eliminate termite infestations in homes. Termites are a common and destructive problem, causing over $750 million in damages annually. They can even invade concrete cracks, putting slab homes at risk. Unfortunately, signs of termite infestation may not always be easy to spot.
With over 10,000 homes inspected, we have the expertise to protect your home from termites. We believe in the importance of a termite warranty, which provides separate insurance coverage specifically for termite damages, as regular homeowner's insurance usually doesn't cover them. To ensure ongoing protection, it's recommended to retreat your house for termites every five years.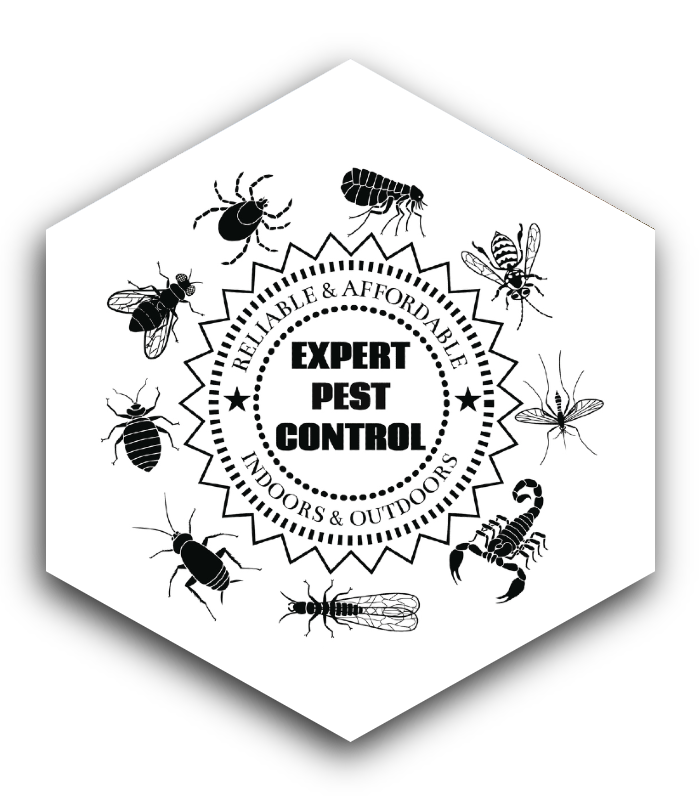 What sets our pest control
apart from the rest?
Customer
Care
Is the company perceiving you as just a number, or do they give importance to your requirements?

DPC is committed to long-term support, guaranteeing that customer satisfaction remains our top priority and is deeply ingrained in all our operations.
Pests
Education
Does the company possess the essential understanding, expertise, and training to provide successful outcomes?

DPC's team of experts consistently improve our services, acknowledging the fact that pests adjust to distinct climates and require tailored pest control approaches.
Detailed
Inspections
What sets DPC Services apart from its competitors in terms of inspection services?

DPC Services specializes in offering comprehensive inspection services for a wide range of issues including termites, household pests, mosquitoes, and wildlife.
Our
Reviews
---
DPC has serviced my home for over 20 years. Michael Morris is my current tech. He represents the company values: Listening to the customer, finding the source of the problem and handling all services needs in a professional and timely manner. Wanda who works in the office is prompt and efficient with scheduling and billing. When I have any type of issue she schedules for immediate service. Thank you DPC!
Cathy
Great job DPC Services for a job well done. What I needed was to have someone who I could depend on to do a good job and y'all delivered. I would recommend DPC to anyone who is looking for a good dependable pest control company to help eliminate any pests from their home. The owner (Todd) was prompt and professional . Great work ethic. Thanks again
Barbara
I have used DPC personally and they do a great job. Very professional and come out when they say they will be there! I also recommend them to my clients who have bought a home and need pest control done. Todd the owner is very hands on in his business. Great company.
Lindsay
Leave a Review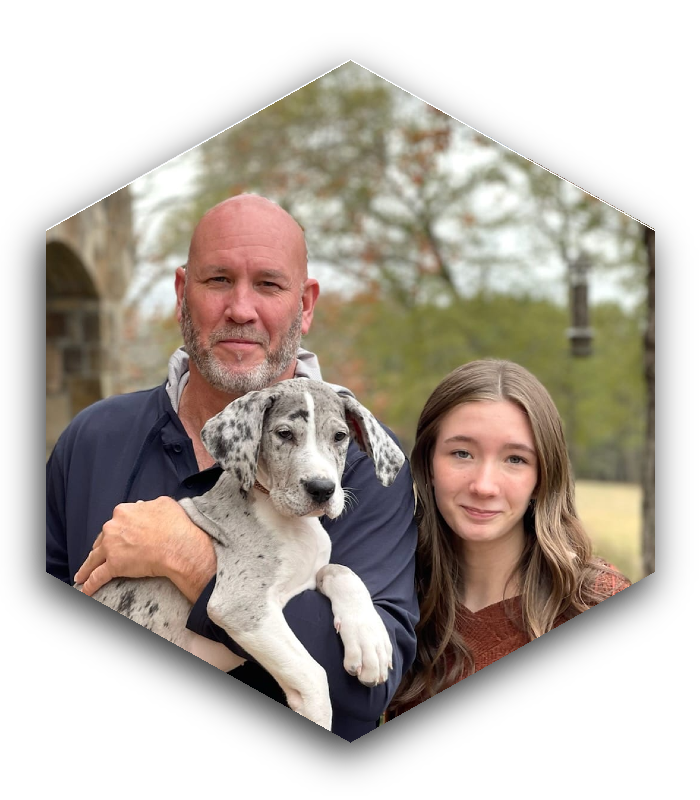 Our Mission Through Family Values
At DPC Services, we are a family-owned company dedicated to serving our local communities and enhancing the lives of our staff. We place utmost importance on safeguarding the health, homes, and businesses of our community. We uphold values of honesty, integrity, and quality service above all. Every one of us plays a crucial role in preserving our company's reputation, emphasizing traditional, bespoke service as a cornerstone of local business. We consider each customer as a family member, ensuring that our service is personalized to meet individual needs and offers true value for their money.
Our continued success at DPC Services hinges on the synergistic efforts of our management, administrative staff, and technicians, who function together as a tightly-knit team and family. Guided by our faith in God and love for our country, we look forward to forging a path of success in the years to come.
Call for Reliable Pest Control
and Home Inspections
DPC Services is your trusted pest control company serving Newnan, Peachtree City, Senoia, and beyond. Our technicians offer tailored inspections and service covering everything from ants to rodents, ensuring safety and savings. We prioritize customer care, providing personalized solutions and constant improvement. As a family-owned business, we value integrity and offer peace of mind, keeping your home pest-free. Contact us today for reliable service you can trust.
770.460.5258